Our eternal motto
"Safe, on-time consignment delivery anywhere in the world is a part of our normal business"
Team Shanthari
Our motto would not have been possible to fulfill without the valued help of organized workers in the quarries and plants. The trained workforce is always well looked after by the management.
We provide lunch in the factory for all workers and also who help in the transport facility. The company offers all employees, ESI, PF, bonus, statutory compliances.
As per SA 8000 norms, we have provision for:
Minimum wages
Personal protective equipment
Training to workers for fire protection
First Aid training to all the workers
Machines – Electrical and Mechanical AMC is done yearly
we also have in-house mechanical and electrical supervisors to take care of the machines
Tools are calibrated yearly which are having certificates too
Factory Building stability certificate is obtained yearly by government licensed departments
For clients
As a 100% Export-oriented unit we cater to overseas clients.
We are trying to create an online portal to report the status of customers shipment as customer service.  All information is updated timely for tracking the status of consignments in transit.
We maintain stock for the customers Sales Forecast.
The factory has a specialized packing team/experts for any customized packing approved internationally.
We outsource/import pine wood for packaging according to international standards.
Being a 100% export unit, we have the facility to stuff and seal the containers within the factory premises.
We have necessary machines, EOT crane, Gantry, forklift to unload and load truck stuff from containers.
We allow 3rd party auditors to scrutinize our factory processes (Bureau Veritas  & SGS).
They provide reports to overseas buyers.
We understand the importance of building long term relationships with repeat clients. Our 4 relationship values are: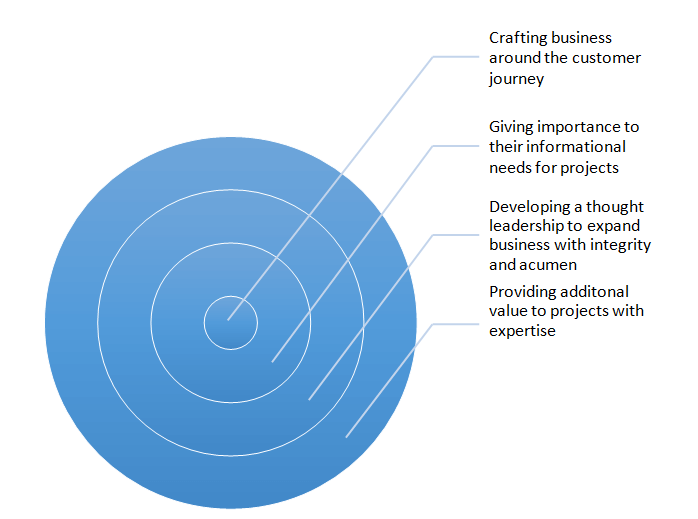 Our best practices are rewarding and part of our promise to sustain relationship advantages.
Come be a better of our network. Let's do business together. We will leave no stone unturned to provide our services.